To be useful
We are a global leader in the JIT/JIS assembly of complex modules and supplies to production lines in the automotive sector. We become one with the culture of each of our clients so as to build strong relationships and create synergies.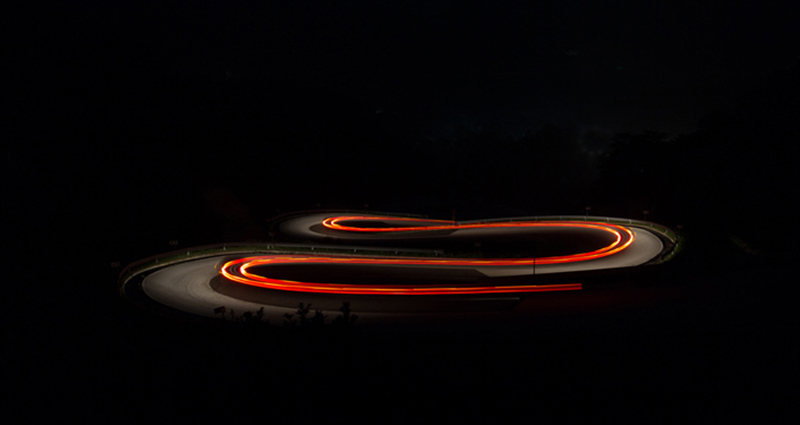 In front
Remain leaders in the sector without lowering our guard by creating high-performance teams who seek excellence and are committed to the customer. Professionals determined to conquer the sector anywhere in the world by following a methodology and values that make TWA a reliable option.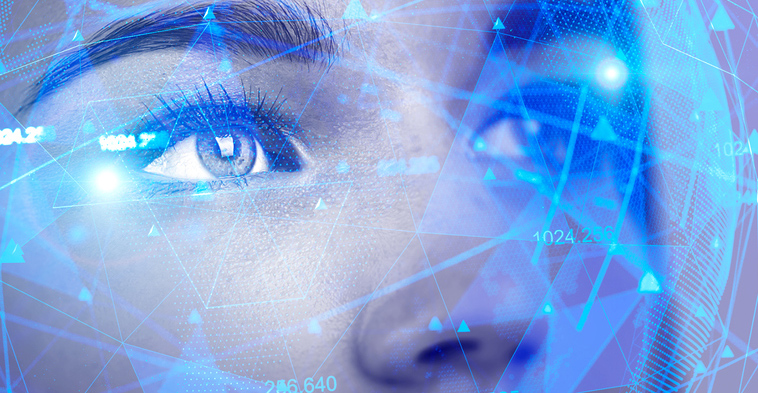 People
We are a flexible and agile company – thanks to the dedication, talent and attitude of our staff – that is looking to perfectly integrate all the actors and processes in the value chain through long-term management and a commitment to each of our customers.
Mobility
Contribute through our work to improve mobility on the planet.