Always on the go
We are a strategic component assembly partner for large car manufacturers. With our comprehensive range of services, we help improve mobility on the planet.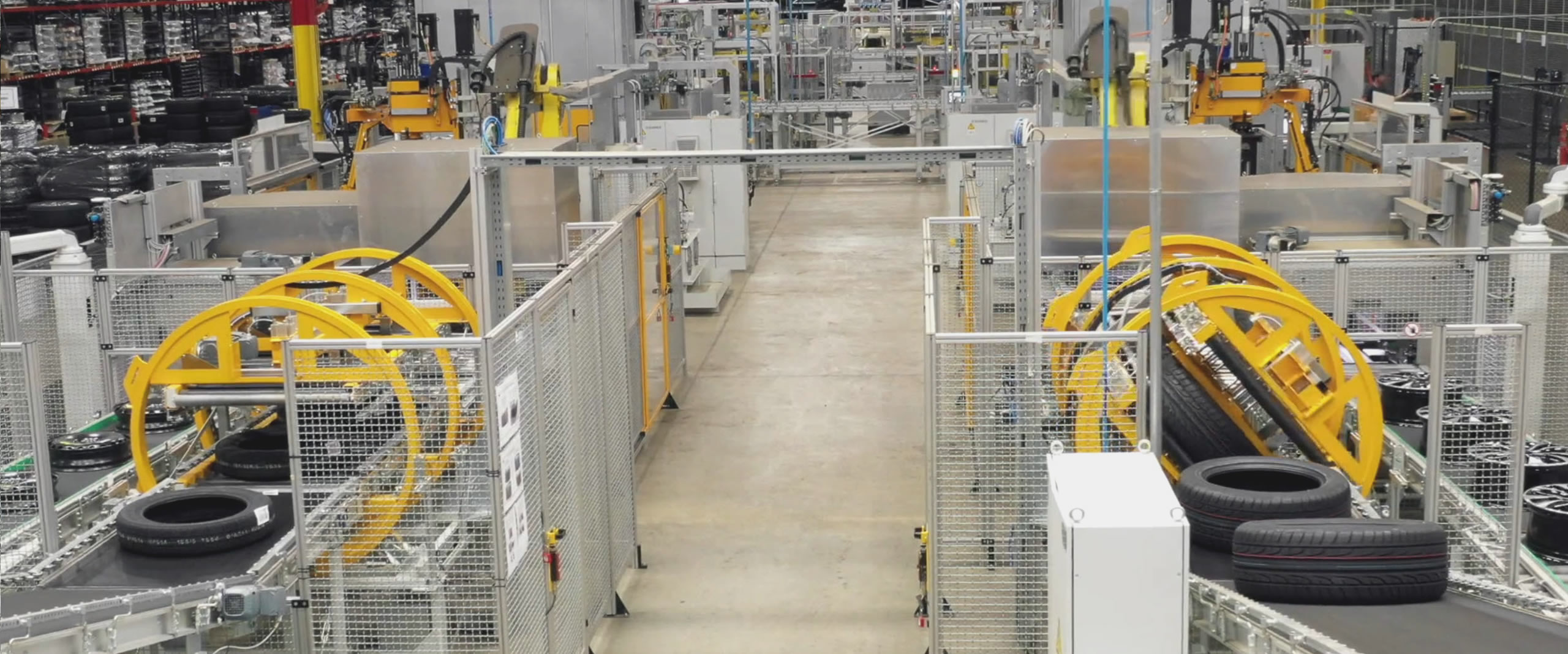 Services
Solutions
associated with the assembly of wheels, front modules and other automotive components.
The quality of an assembled wheel has a great impact on the satisfaction of the end client and the safety of the vehicle, which is why we subject our product and processes to demanding quality standards. This includes thoroughly monitoring, tracking and managing our operations in real time. These MES (Manufacturing Execution System) are at the heart of the digitization of operations, since they provide total interconnection at every level of each plant.
Our in-depth knowledge of advanced logistics, the result of having grown within the TW Group, makes us an experienced and highly reliable partner in JIT and JIS deliveries. Our error checking software ensures fast deliveries and monitors forecasts.
We design, develop and program our own automation solutions. We improve the performance of our machinery and processes by integrating the various solutions provided by our partners.